For Pet Lovers, By Pet Lovers.

Earth-Approved Pet Products
For Pet Lovers, By Pet Lovers.
Earth-Approved Pet Products
SHOP NOW
natural. affordable. worry-free.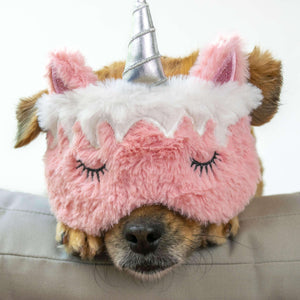 For Pet Lovers, By Pet Lovers™
Your furry friend deserves nothing but the best. Our pet beds are handcrafted in the USA with natural and organic materials. We proudly only offer products that won't harm our pets or planet. 
Learn More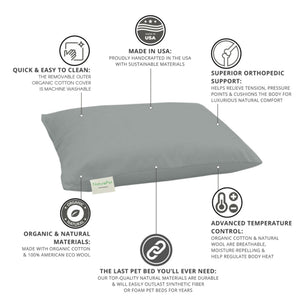 The Ultimate Organic & Natural Pet Bed
Our top-rated natural pet beds only
feature premium local eco wool and organic cotton, which provide superior orthopedic support, advanced temperature control and clean easily.
Shop on amazon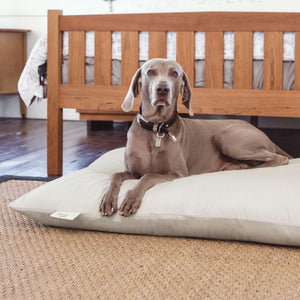 The NaturoPet Promise
At NaturoPet, our success is determined by the
happiness of the pets & people we serve. Our mission is to support programs nationwide, while providing the best chemical-free pet products.
SOCIAL RESPONSIBILITY
The Last Pet Bed You'll Ever Need
NaturoPet Natural Pet Bed - Natural Virgin Wool & Organic Cotton Covers
EXPERTLY DESIGNED NATURAL COMFORT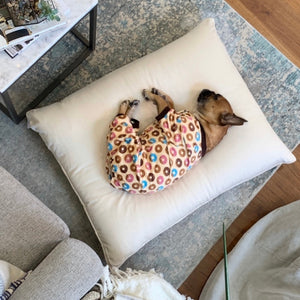 BUILT TO LAST
Handcrafted in the USA, our products are virtually indestructible and made to stand the test of time!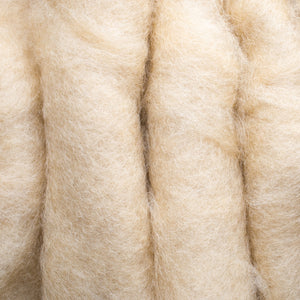 EARTH-APPROVED
Keep your beloved pets & home free of toxins, synthetic materials, fibers and foams.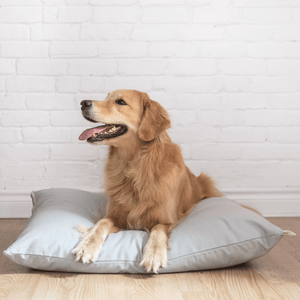 PERFECT FOR ALL PETS
Perfect for dogs, cats & pets of all ages. NaturoPet also creates bedding custom tailored to any size!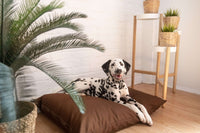 The Benefits of Eco Wool
NaturoPet proudly uses locally sourced premium eco wool in our pet beds. Eco Wool is produced to the highest standards on local American farms, resulting in top-quality wool that is harvested in a sustainable way. Our wool is exceptionally soft and resilient, while providing a comfy and supportive sleeping environment.
SHOP NOW
Organic Cotton Bed Covers
Our organic cotton covers are hand sewn in a Global Organic Textile Standard Certified facility. This certification ensures the organic status of textiles, from harvesting raw materials, through environmentally and socially responsible manufacturing up to labelling. Our covers are durable, breathable and machine washable.
SHOP NOW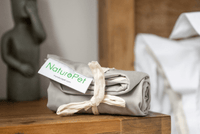 Custom Bedding Sizes
Our pet beds are proudly handcrafted in the USA at the time of order. NaturoPet's beds can be tailored to any specification, regardless of pet breed or room size. Just let us know your preferred dimensions and choose from a variety of custom organic cotton fabric color options!
Contact Us
Testimonials
We were looking for a new bed for our dogs and couldn't be happier with our purchase. Previously we have bought lesser quality beds on amazon and have been disappointed soon after purchasing so we decided to give the naturopet dog beds a try and I'm so glad we did! Our dogs love resting on it.

Julia H.
Maximus loves his new bed! I had trouble finding a bed to fit a large german shepherd mix but this one is definitely large enough. He kept trying to get on the couch so we had to find something that was more comfortable to deter him and this is definitely it. Very good quality as well.

Emile E.
We have a hard time finding quality dog beds. We have two large dogs and the cost of beds from big stores can be outrageous. We love natural products for our dogs so these seemed like the natural choice- and I'm so glad that we chose them. The beds arrived quickly and in great shape. The quality of the covers and the mattress is great.

Susan O.